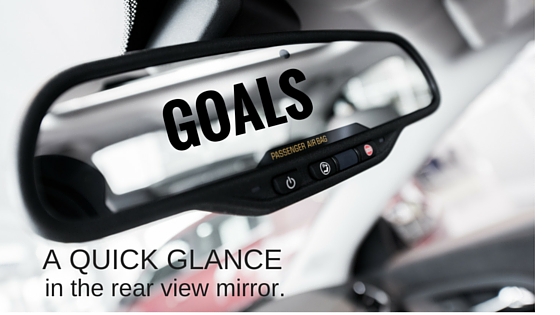 Goal setting is known to be one of the greatest indicators of future success
.
We have all experienced or heard stories about people writing goals down in a journal or on a scrap piece of paper and finding the paper years or decades later and seeing that many or all the goals that were written down and long ago forgotten were brought into reality.
I've read studies showing that out of an entire graduating class only 5% will have written goals and decades later these goal setters represent 95% of the wealth from that class.