#005 Three Areas of Discipline that Transformed Dr Jeremiah Schreiber's Life | With Dr Ed Quirk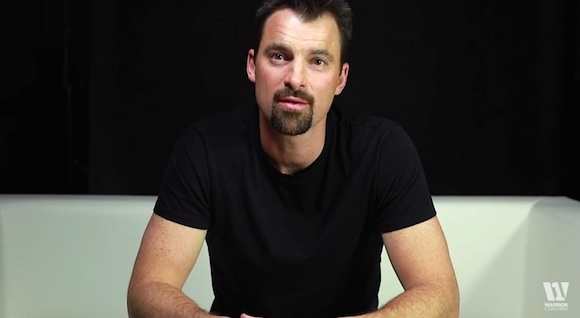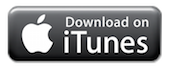 Prefer to download to your smartphone and listen? Click HERE.

Here is What We Covered On W1R #005

How long his practice was "stuck" at 120 visits/week.
What made his practice double from 120/week to 240/week in less than 12 months.
How OUR vision for our patients can make all the difference for THEM.
After 10 years of being coached by several different programs, Dr Jeremiah was feeling "burned-out" by the coaching scene. In this interview he describes what was so different about the Warrior experience (it's not what you think).
Dr Jeremiah describes the wrestling match between wanting to spend enough time with children and opening up more hours at his chiropractic clinic to accommodate the growth he was experiencing.
The three areas of discipline that transformed Jeremiah on the inside before his practice and life was transformed on the outside.

You can check out Dr Jeremiah's website here.